We want to pioneer innovative and effective beauty care to help individuals achieve desirable results and improve well-being.
KLENSKIN
The first and only clinically proven 3-in-1 wash-on-sunscreen that combines a facial cleanser, body wash, and shampoo with SPF 30 protection.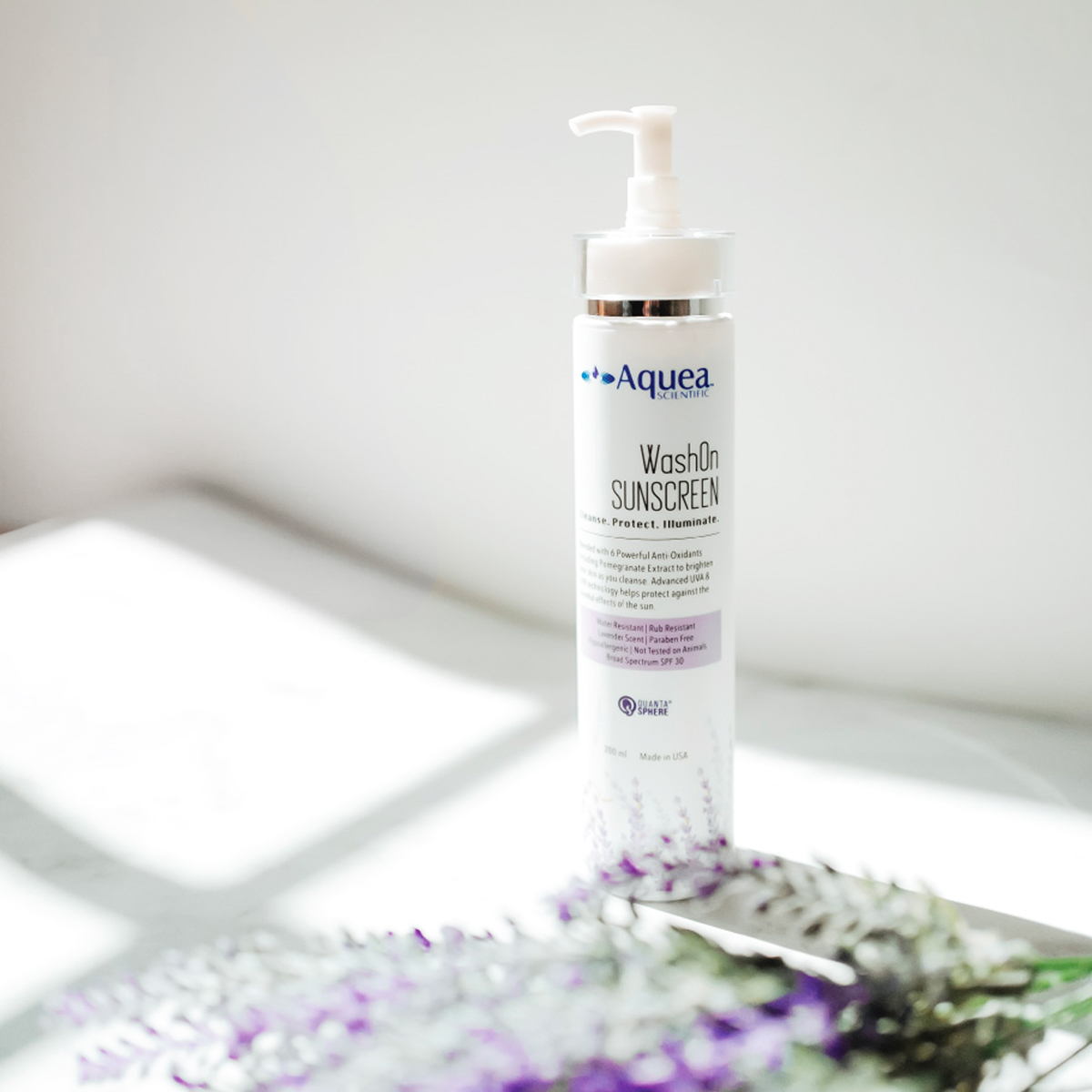 AQUEA
AQUEA contains powerful antioxidants such as pomegranate extract to help brighten your skin while providing all-day SPF 30 protection from sun damage.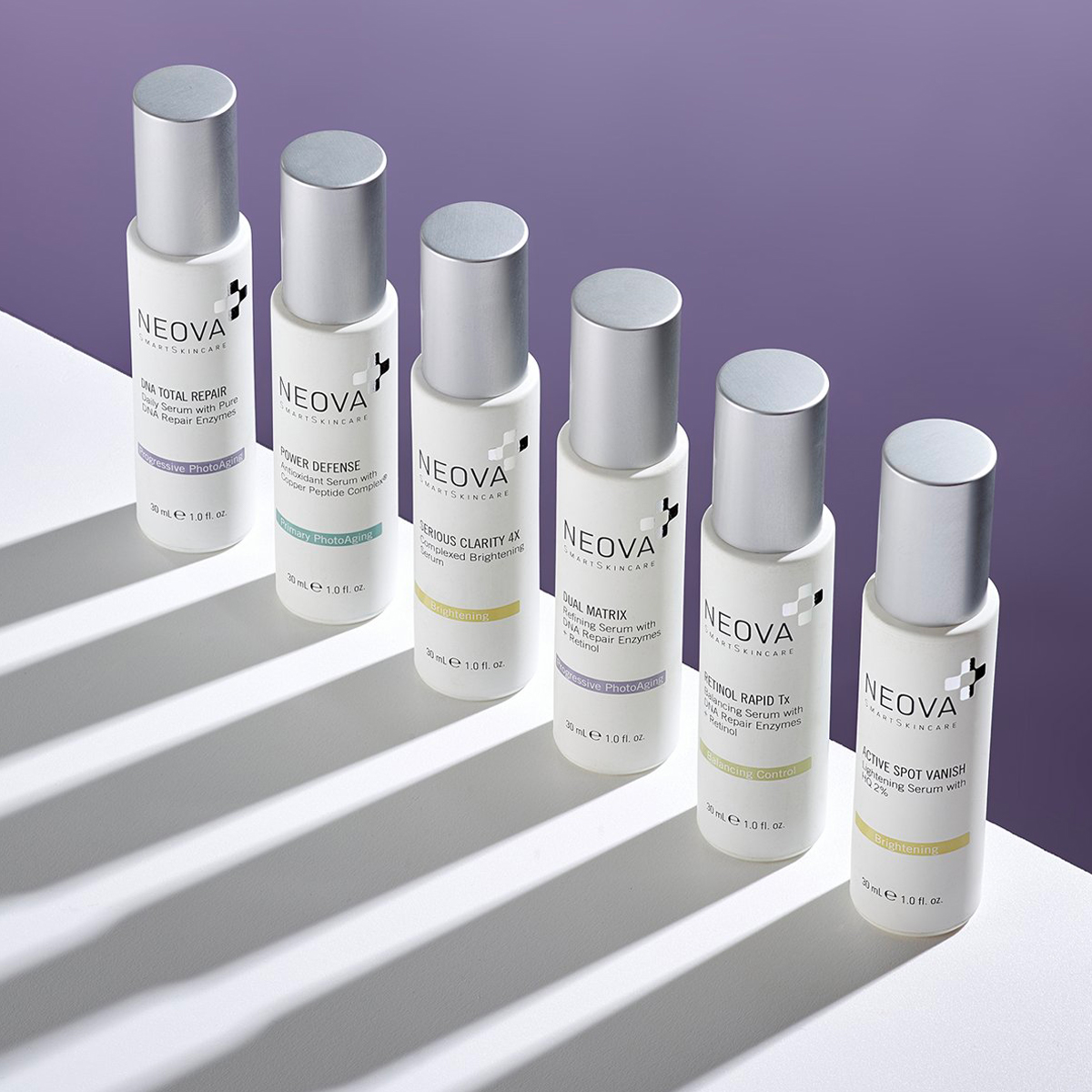 NEOVA SKINCARE
Packed with powerful antioxidants, DNA Repair Enzymes and Copper Peptide Complex, NEOVA SmartSkincare's breakthrough products are dedicated to nourish, repair, and treat your skin with revolutionary DNA repair technology.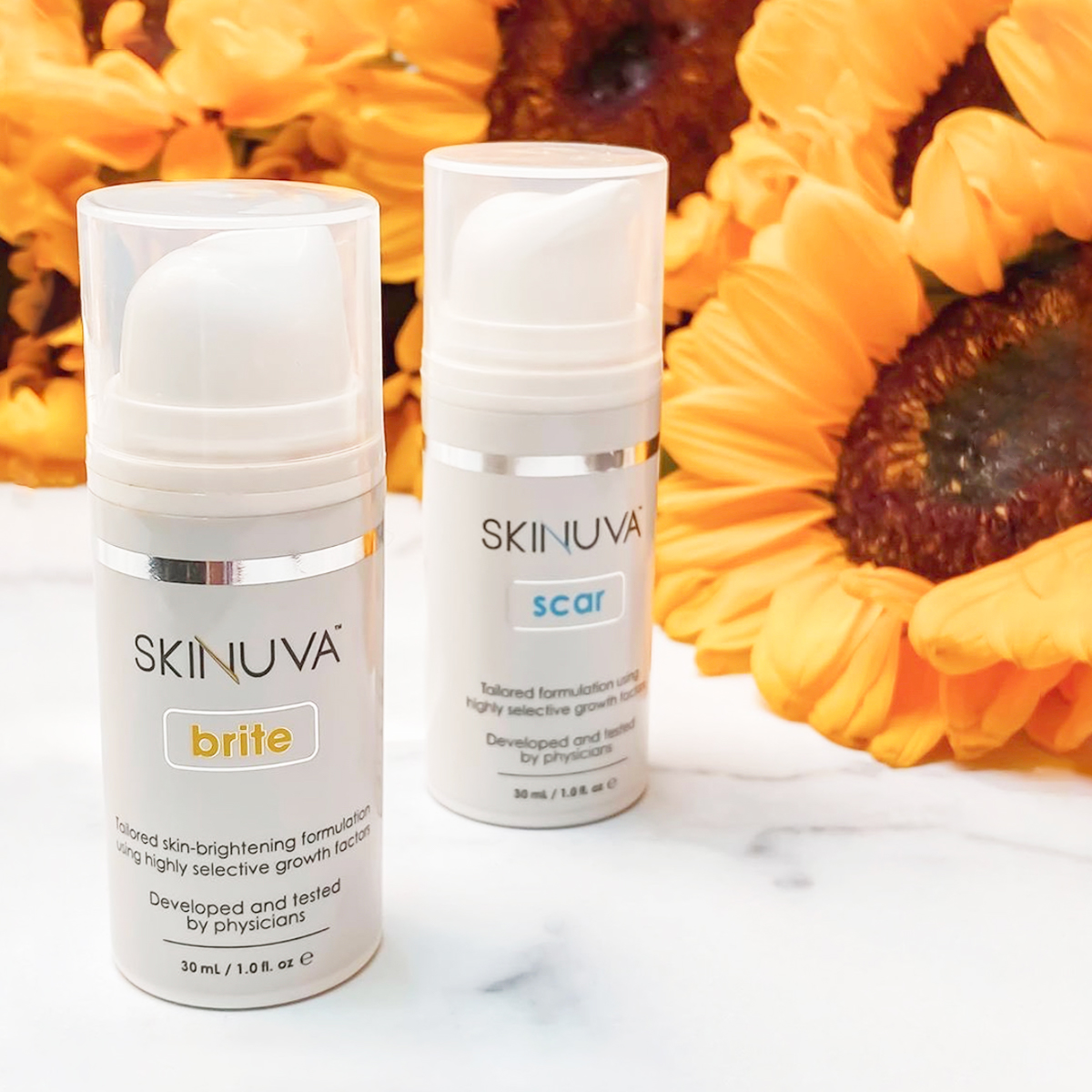 SKINUVA
Skinuva is the revolutionary skincare products formulated with highly selective synthetic Growth Factors to treat scarring and hyperpigmentation issues.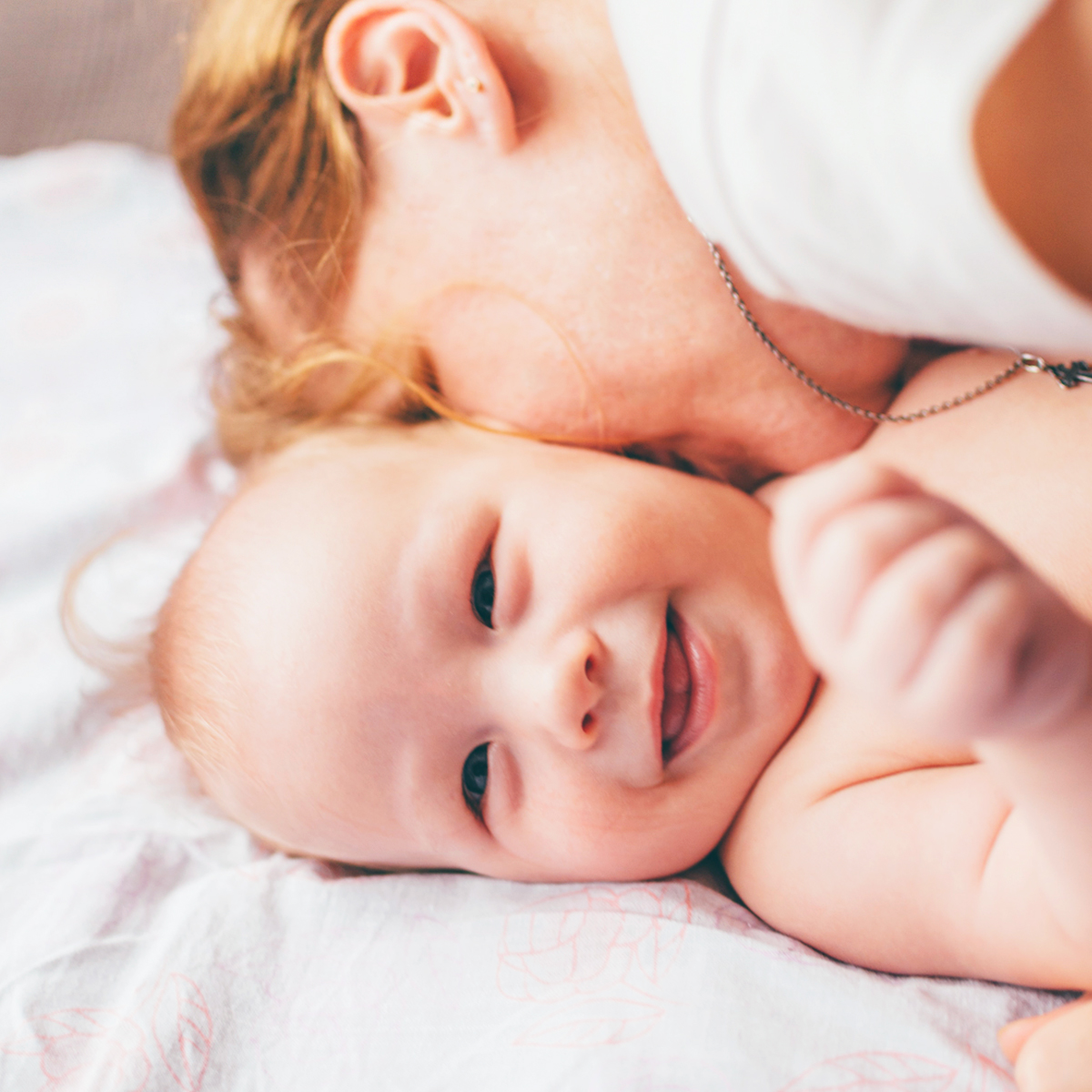 EARWELL
EarWell® Infant Ear Correction System is the first and most advanced non-surgical infant ear deformity correction device used to correct your child's infant ear deformities with a consistent and high success rate with no incisions or pain.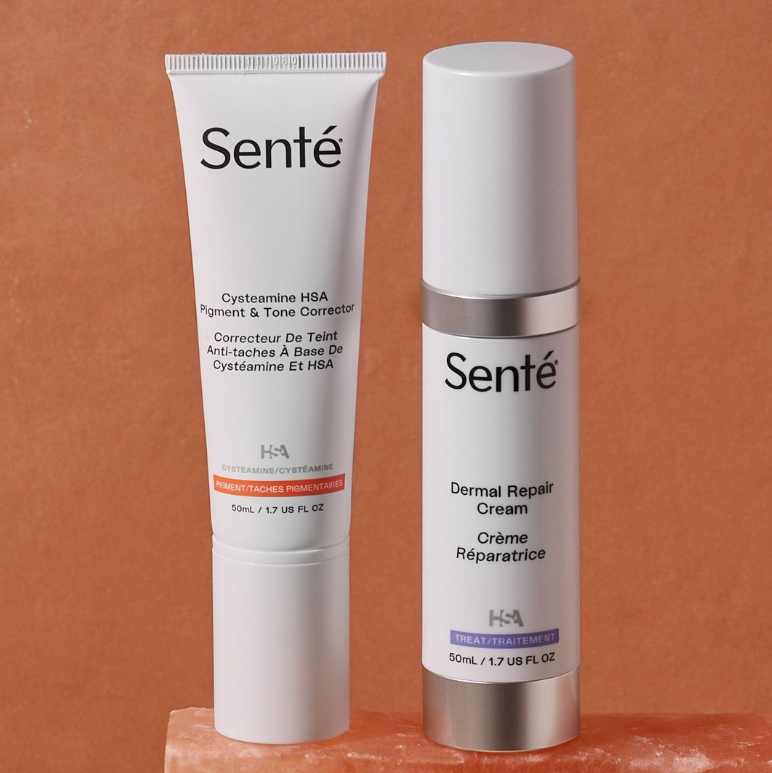 Senté
Senté exists to leverage its technology and professionally tested formulas to benefit individual of all skin tones and type. With the aimed to cut through the hype and offer purpose-driven skincare products that cater precisely to your skin's requirement.
Spero Aesthetics Pte Ltd
22 Sin Ming Lane #06-76 Singapore 573969
Tel: +65-6928-5513
Spero Aesthetics PLT
D-3-12, Plaza Arkadia, Jalan Residen 3, Desa Parkcity, 52200 Kuala Lumpur, Malaysia
Tel: +603-2733-0098