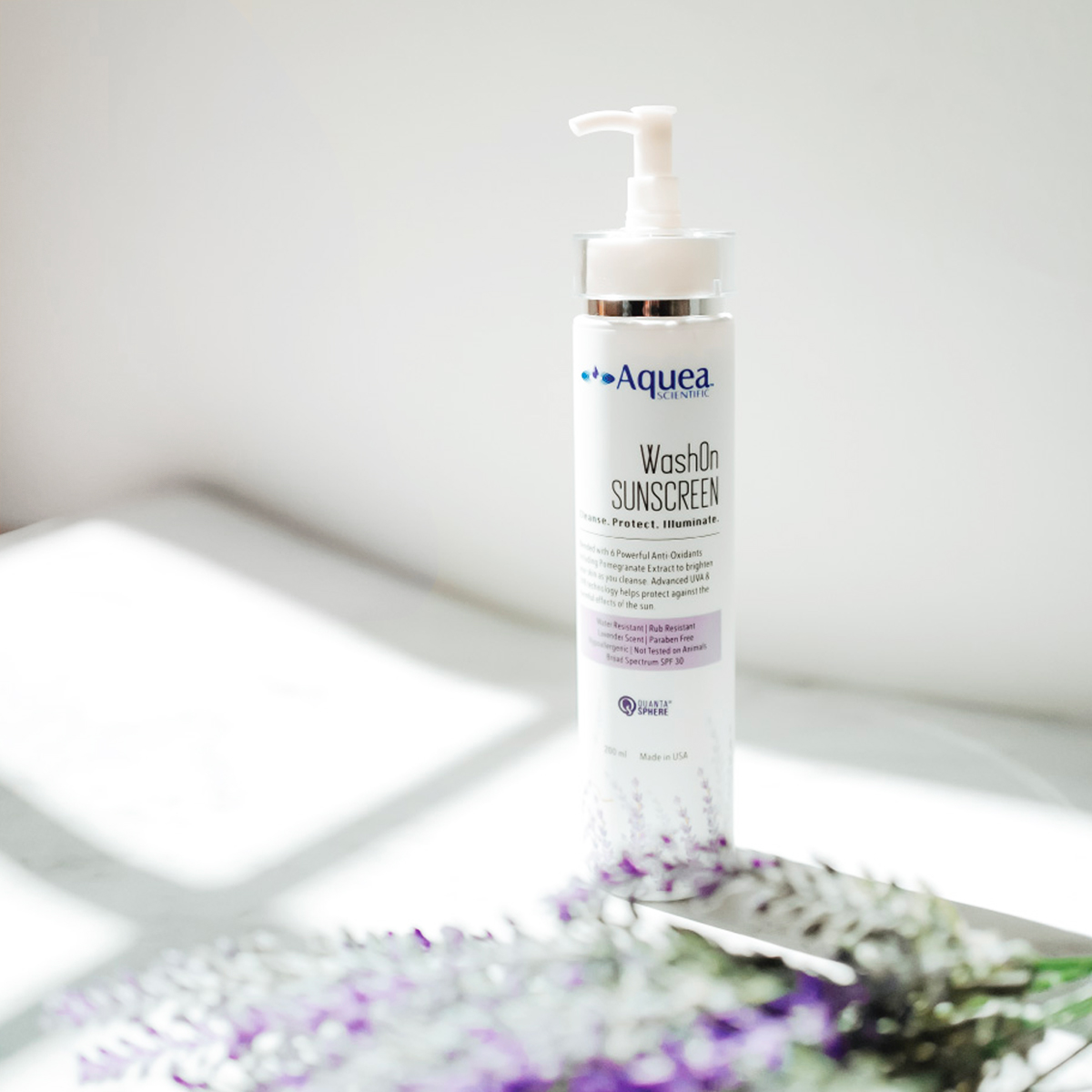 Formulated to be smooth and lightweight, AQUEA is a pearl-white sunscreen that spreads easily and gives a non-sticky, sheer finish to your skin. This sunscreen is blended with six powerful antioxidants such as pomegranate extract and green tea seed oil to keep your skin hydrated while brightening your complexion. AQUEA protects your skin against environmental aggressors and prevents premature skin ageing at the same time.
AQUEA comes with a gentle lavender fragrance that leaves you feeling refreshed and relaxed all day. Simply shower with AQUEA and feel the results throughout the day. Protect yourself from UV damage while hydrating and nourishing your hair, with the bonus of it smelling delightful. The QuantaSphere™ technology used in AQUEA encapsulates active ingredients to create a protective barrier against the sun's harmful UV radiation, while locking in the natural moisture in your hair and skin and hydrating with encapsulated oils that leaves your skin looking healthy and feeling smooth, with no greasy residue.
INFUSED WITH ANTI-OXIDANTS
AQUEA contains powerful antioxidants such as pomegranate extract to help brighten your skin while providing all-day protection from sun damage. The abundance of Vitamin C in pomegranate extract helps to moisturise and hydrate dry peeling skin, making your skin look supple and firm. The flavonoids and other polyphenolic compounds have been proven in multiple published studies to be effective in preventing and treating skin ageing symptoms such as hyperpigmentation, wrinkles, and premature ageing, providing you a healthy and natural radiance from within.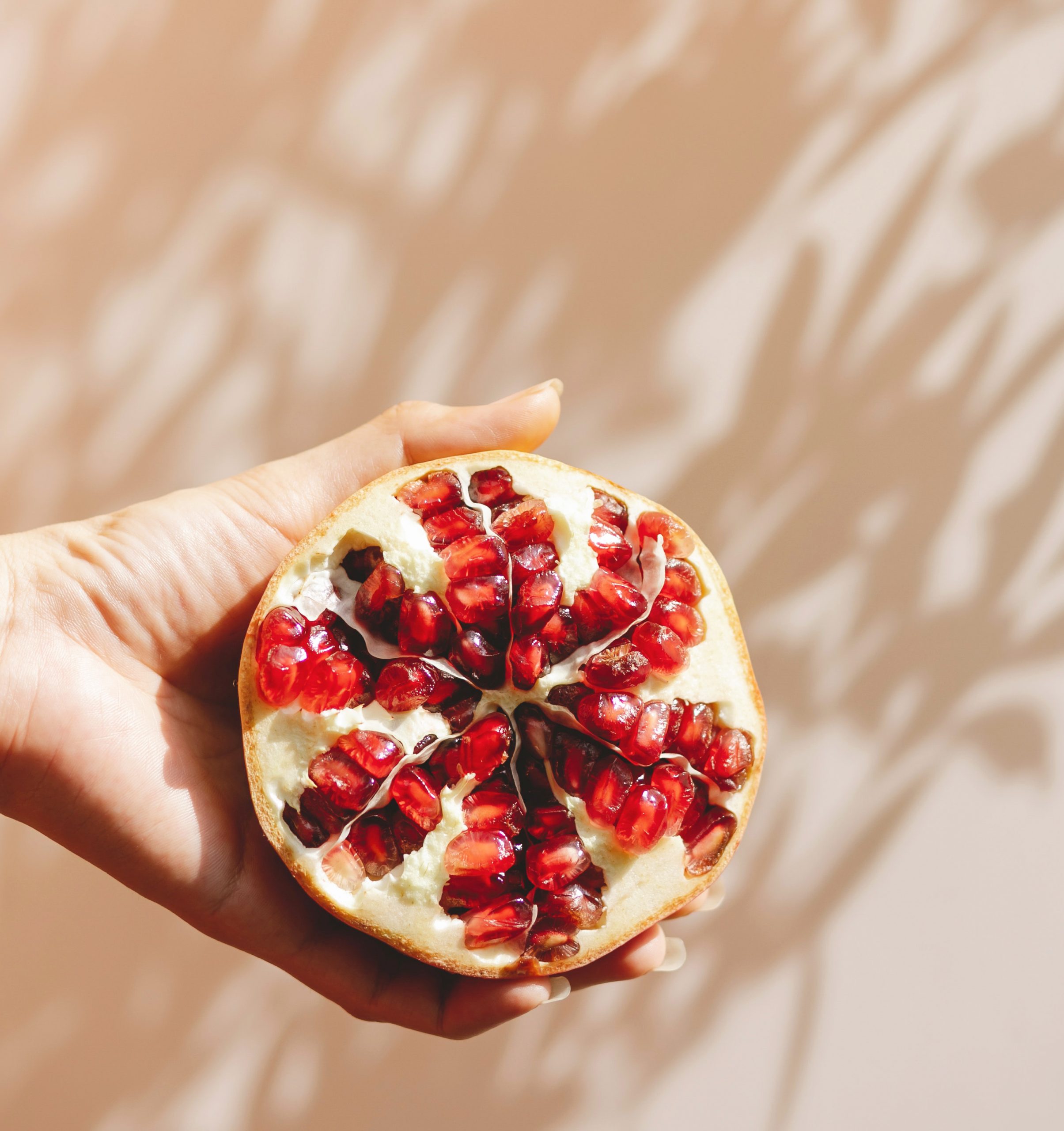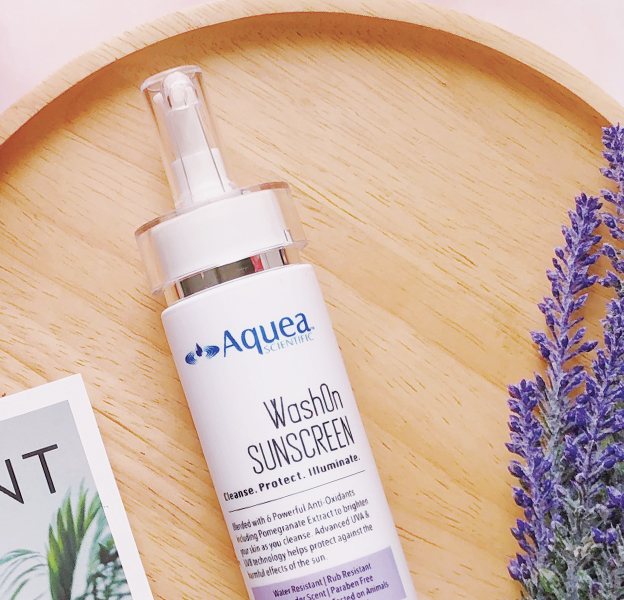 HIGH REAL-TIME SPF
Typically, topical sunscreens are tested at a thickness of 2mg/cm². Multiple studies have shown that a normal person's application is only at 0.5mg/cm², thus they receive less real time SPF. For comparison, when a normal SPF 50 sunscreen is applied at 0.5mg/cm², the actual real time SPF drops to SPF 2.7. Utilising KLĒNSKIN's QuantaSphere™ technology, proven by FDA studies, AQUEA shower-on-sunscreen is formulated to provide a high real-time SPF 30!
RUB & WATER RESISTANCE
Most topical sunscreens need a reapplication every two hours due to poor substantivity. Utilising KLĒNSKIN's QuantaSphere™ molecular adhesion technology, AQUEA is formulated to be a water-resistant and rub-resistant body sunscreen that is longer-lasting than most conventional sunscreens. Offering broad-spectrum UVA/UVB sun protection at a high real-time SPF30, this sunscreen can be used on the face and body and is ideal for outdoor activities.
In addition, AQUEA is wonderful at extending its protection into crevices like the back of the ear and the sides of the nose that typically miss the sunscreen application.